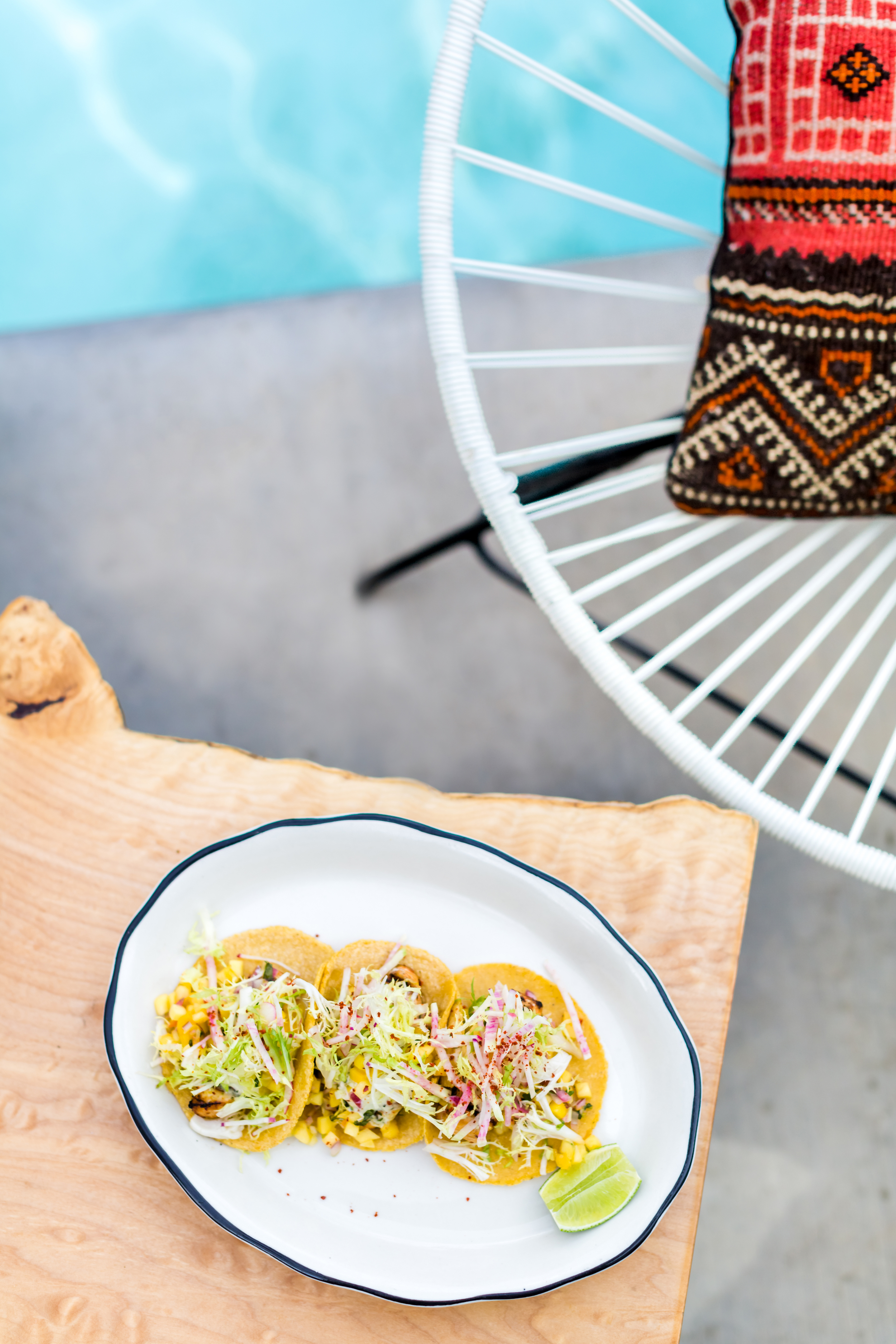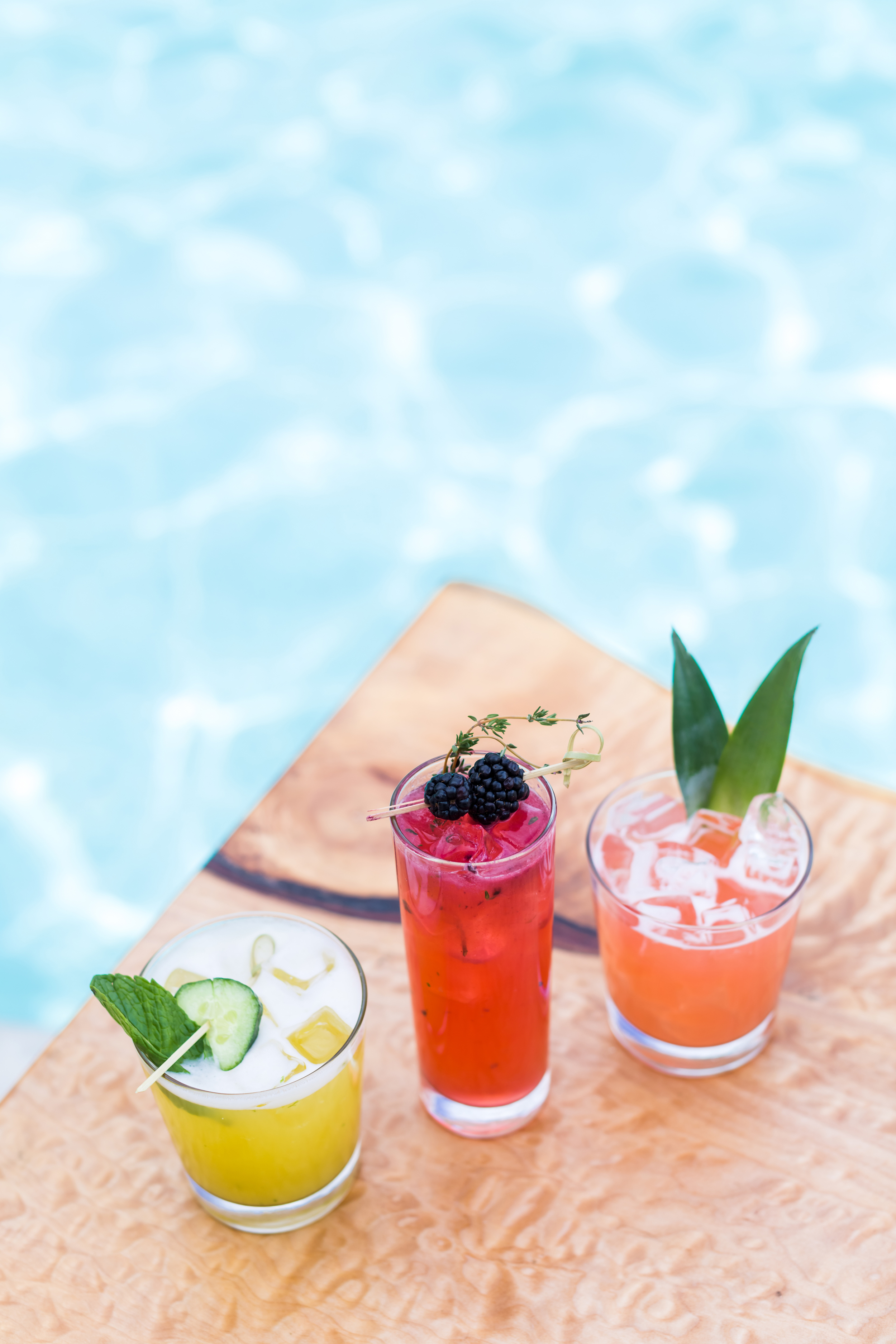 We go anywhere around the globe with passports ready. Lets' chat details about where your project lands and we'd love to showcase the splendor of your area through our lens.
country/region highlights
sightseeing destinations
travel advice + guides
food + culture
where the locals go
featured events
etc.
EVERY PROJECT IS UNIQUELY CRAFTED to serve you and your needs, LET'S CHAT DETAILS SOON.
WHERE TO FIND US
BASED IN PALM SPRINGS & Dallas-Fort Worth
+ AVAILABLE WORLDWIDE
HELLO@MONOCLEPROJECT.COM
714.707.0655